Heya, LGH!
Well, wow, I've been a fisher for the loOoOooOongest time and I love writing so much that I even have my own personal blog (that you might be able to sleuth out)... but I have NEVER done a blog post here for you guys --so I figured that it's about darn time to fix that!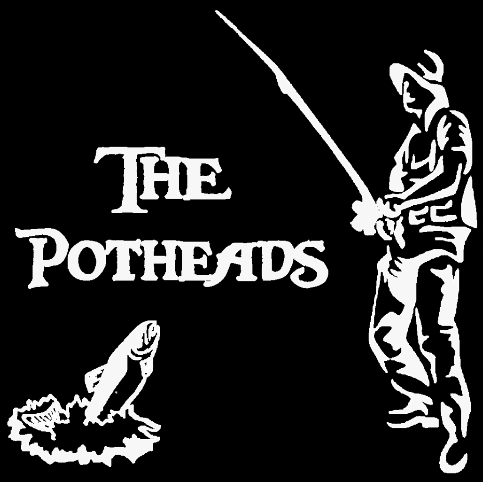 So let's start at the beginning...
I'm not exactly sure how I got into the whole fishing thing. But it very well might have been someone sending me a random message to let me know about it, and you know, curiosity doesn't always exactly kill the cat! ...Circa 2012-ish? ...I think Wili may have a "n00b Hunt" apparatus that kinda reminds me of my own personal experience, but I could be wrong! ...Whatever, I'm going to refer to this fondly as my own personal dialogue message in a bottle, LOL.
Anyhoo, I can remember getting hooked very early on, at a very lively multiplier, where some kind folks let me know about the different types of worm bait in nearby chat. They were not only encouraging, but I loved their amusing jokes! That was the spirit that kinda captured me: being a part of something fun and the general consensus that "we're all in it together."
I can also remember admiring my Beginner rod's glowing purple nylon thread (my absolute favorite color!). And then I truly fell in love with the Deluxe Original Sin rod, because, you know, I have a HUGE thing for Lilith! ...But ultimately, I ended up going with the Shark rod because of the XP, as everyone basically reiterated that it was the best.
And then, OMG, I learned about shubbies! ...This time, I didn't mess around, tho, I got myself a RED one right away and set out to be ruthless!
At one point, I noticed I kept running into a lot of people with "The Potheads" tag on. Whenever they spooked a buoy, they always played a gesture that thanked the landowner, and reinforced mutual respect in the name of their clan. I thought that was really cool. I really admired what leadership-like qualities they showed and how dedicated they seemed, as I was always guaranteed to either run into a Pothead clan member, Gold Sweepers clan member (that I kinda associated with GMs *cough-coughs*Dayz*cough-coughs* ...BTW, their land is the only place I've ever seen a Magic farm), or a Lords of Linden clan member, at any buoy (back in the day). Sure, sure, there are prolly many more clans around... But they never seem to wear their tag or go out of their way to show as much pride as these dominant/elite 3.
And yup, I kept running into Jennaa. I wanted to join The Potheads so bad! And, man, I couldn't wait to pass probation! ...I wanted to be a Pothead more than anything because I believed that the name kinda referred to something a little more, uh, mediciney, shall we say...
But truly, Jennaa explained that it means we all get together and try to bust those fish pots! *SO* cool! My own personal double entendre, then, for sure!
...Not only that, but we had our own land where you could farm and buy potions at a discount, and OMG birthday party buoys! ...That was *SO* nice!!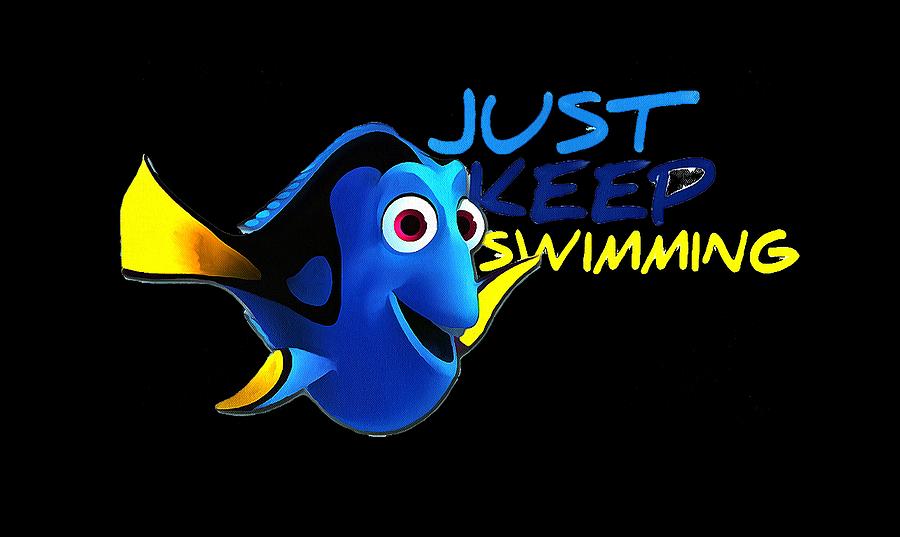 And then the waves got a little rocky, but I just kept swimming...
Yeah, sure... I'll be humble, honest, and straightforward enough to admit it. There may have been some past, minor drama in the Potheads clan... The land we had, we didn't end up keeping a few times (but members were all given ample warning to pick up farms in enough time). People also have all kinds of opinions about different things (and I'm so not even gonna rehash that can of worms).
...But it happens in SL. It happens everywhere in varying circumstances ...It's the nature of this humanity beast thing, for sure. And you know, if we all came out of the same cookie-cutter mold, I think I'd be extremely bored and absolutely go insane!
...I didn't care. I loved my Pothead tags (Pothead Brat, Sexy Pothead, and Pothead Slacker). I even bred some Snuffles, made my own White Magic Powder, and Terry even helped me more than a few times with all kinds of dumb things. I bought my own region. And before I knew it, I made it all the way to rank 40-ish!!! -Yes, I did!
Then I took a 2-year hiatus...
Circa 2018-ish. Only because after I dumped everything I had into my region, I then realized that I needed to budget more into paying off that RL loan for the RL sportscar. I felt a bit swamped when I came to terms with the order of triage involving my sustainability, and it had absolutely NOTHING to do with LGH, fishing, or Potheads, or anything like that --It was my own, personal midlife crisis, that I totally fulfilled my duties and responsibilities to (even tho it was a somewhat reckless thing to have done to begin with --but totally worth it, L
L).
...I dunno. I get overwhelmed very easily sometimes when it comes to certain things, that's just me.
I break it back down to square one and then build it back up from the basics.
You know the old saying: If at first, you don't succeed ...skydiving may not be your sport.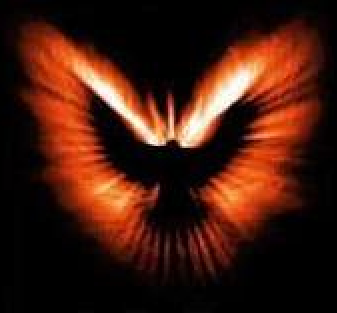 Meanwhile, The Potheads rose from the ashes, like a phoenix...
Yup, Queen saved us! Despite hurdles of RL (health and equipment -yeah, she's amazingly done everything on Lumiya until recently), she kept The Potheads alive. She provided us land (her family home), tools (yup, we got everything BP HQs has --thanks to Wili too), and vast knowledge/experience (she's almost like my interim Terry). Jennaa has also continued her Pothead legacy, to help keep morale up, providing fish/pot bounties (a fun clan game we like to play, to keep us all motivated).
...And I was honored to accept the title of Elder!
A few Potheads left, a few joined. A few are even still stuck in the old, old, group that is no longer associated with LGH. But, see, this is the way the tides pull, when you're dancing between being lost at sea in RL and conquering the virtual oceans. No big deal. Some other things have also changed. No more Goldtokens for increasing valuable shubbie splits, simply water now. No more earning Biowaste at buoys, Composters now ...Nothing completely Earth-shattering. It all balances out in the end, as we all evolve into the next generation of movers and shakers, fishers and coin hunters, employees and warriors.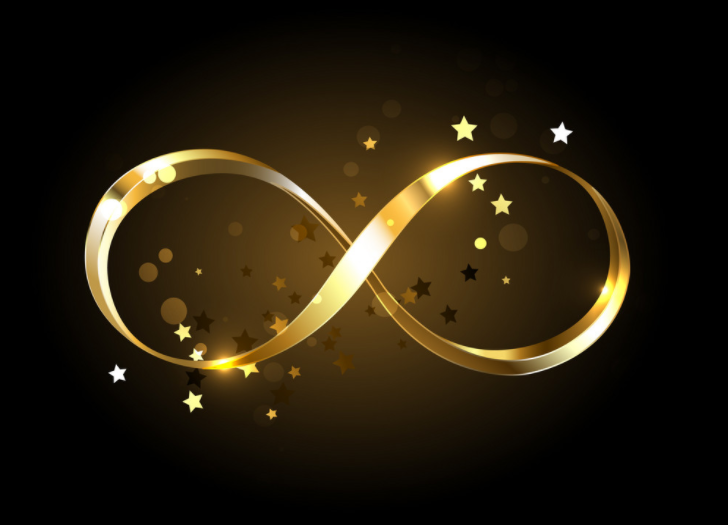 One thing is for certain, however...
And that's that Potheads still exist, and have for as long as I can remember. We've been reincarnated, perhaps a few times over, but for the better. How else can you improve without chances to better adapt to current events, work together on strategies, and help lead others down un/charted paths?
We have a place to Hangout. We have an active, dare I say, family, to joke with, learn from, and grow with.
We are Potheads.
We will take you on by storm.
We will make good use of your lost change.
...And we're coming for not only your fishpot, but your
!!!