Hello everyone I am happy to announce that we have completed major code rewrites across all our game systems (Gold Hunt, Fish Hunt, Snuffles) and we optimized database.
The efficiency is improved severely and it can be outright felt when opening pages on goldtokens.net website.
Our fishers, players noticed an increase amount of "Oh Dears" when fishing. Our Snufflers noticed they don't get all materials that they collect from Snuffles and our farmers sometimes when they harvested their farms too fast didn't get their harvest. At 1st we thought that its being affected by the changes Linden Lab implemented to the sim servers to prepare them for their uplift to the clouds.
But then we realized that we have another web server where we are developing Battle Avatar and we've been test killing over 240 monsters in 2 - 5 minutes time. So in time it became obvious that it is the web server where we host out most popular games Fish Hunt, Gold Hunt and Snuffles that is bending down under the heavy load of all of our thousands of fishers, hunters and snufflers.
On closer inspection of web server usage we saw that the server CPU (processor) was working over limit (100% and before optimization it even reached 156%). We were obviously fish slapping the server to its extremes.
Something had to be done. This was a job for our Special Elite Snuffle Coders: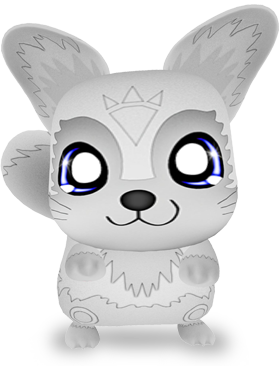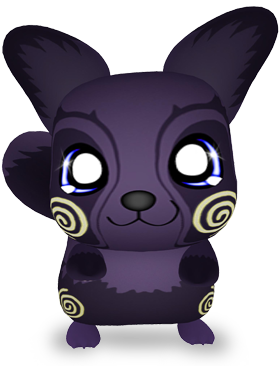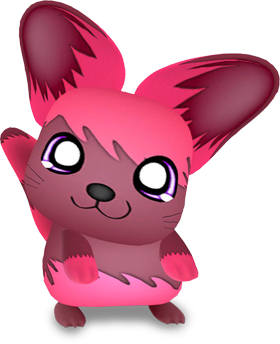 The optimization work made an extreme difference. We broke and fixed few things along the way and now our server is running as if a well oiled and brand new machine!
Many thanks to our Elite Snuffle Coders who took the risk of having angry mob with pitchforks get at them if they broke something. \☺/
CPU usage Before
CPU usage After (less is better)