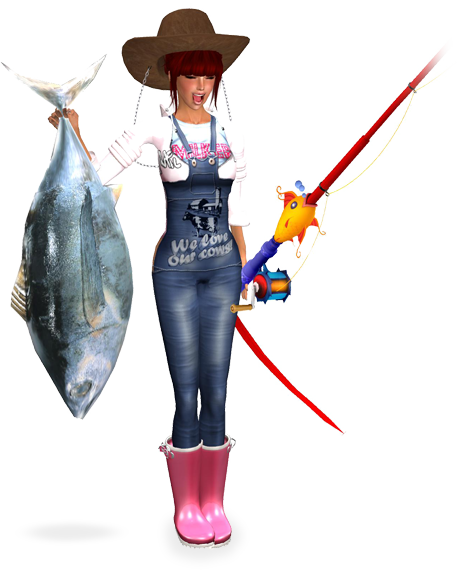 Today we added a new bit of fun to Fish Hunt!!
Mega fish are high value rare fish that can be caught occasionally by fishers as a special prize. This means players have something special to maybe look forward to when they pick up their fishing rod!
This is funded from directly from the Mega Fishpot and all players are able to catch mega fish at all buoys. Please note that the type of multiplier, fishing rod, experience points and bait do not affect your chances of winning these prizes. The more you fish the more likely you are to win.
This is a new system in BETA TESTING we have added to the Fish Hunt, so please bear with us as we do testing and refinements to this system.
If you have any questions (or feedback) please post a comment and we will be able to reply so everyone gets the information!