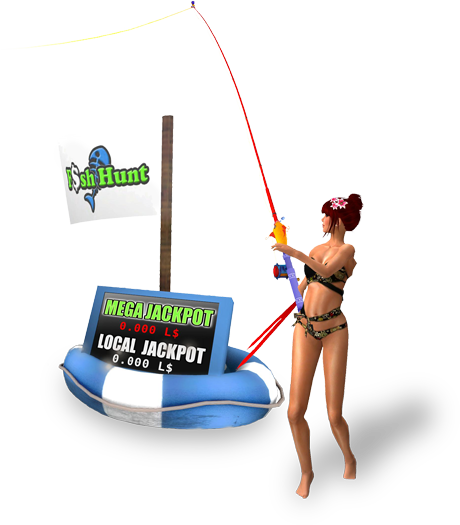 The creation process
Some people have asked me about the creation process for the awesome animations we use in our latest Fishing Rods.
These were created by me frame-by-frame using some specialist software and then imported into Second Life. It took considerable work actually to get the motion right, as its actually quite a complex motion.
Unfortunately, Wili Clip commented that a few of my earlier drafts looked too girly for male avatars, so I then had to go back and somehow make them more manly but not un-feminine. Eeeek!!
Eventually the right balance was achieved though and all was well.
The lame propaganda
One funny piece of negative marketing tactics I've heard is that animations were "stolen" from another creator. Let's take a quick look under the Edit Menu at the creator information from our amazingly cool looking new Magic Rod:
"Creator: AmyNevilly Resident"
Now, to "steal" an animation from the marketplace I would have to have exported it and then re-uploaded it to change the creator name. Unfortunately this isn't possible because you can't export animations from Second Life. Nice try though!