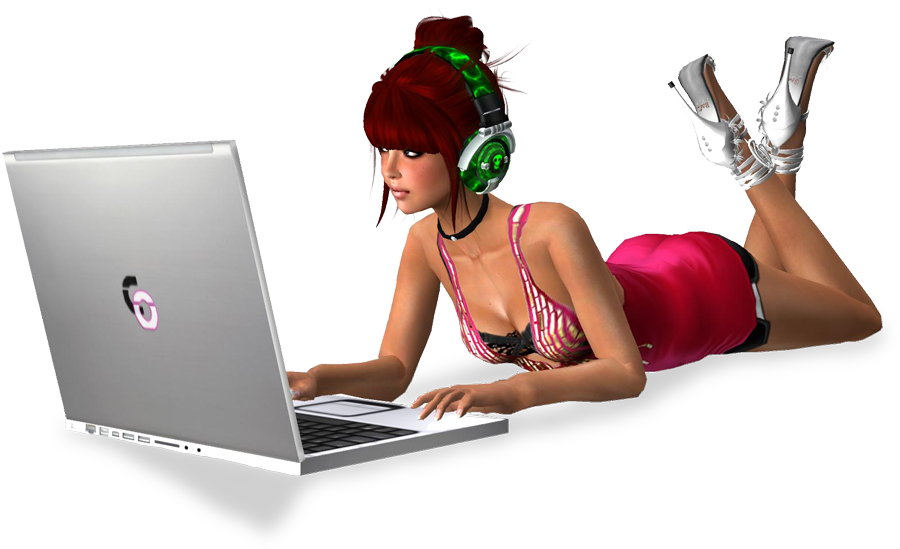 Today I thought I would cover a controversial feature of Gold Hunt. To some stealing is a fun feature of the game, to others it's an activity that is looked down upon.
Greed vs Fear
When we were inventing (yes, we did invent it) Gold Hunt we went through several iterations of the game. The concept evolved gradually.
At first we had a game where people could claim as many coins as they wanted to. They would fly around clicking coins and answering the menu choices in mid air. This made for a fast paced game, but it also resulted in one player being able to clear a whole sim full of coins in a very short time. This wasn't exactly fair to other players, or landowners.
We then introduced requirements that players had to be within a few meters of a coin to claim it. This didn't solve the problem entirely though because people could still clear an entire sim easily, they just took a bit longer to do it.
It finally occurred to us that we needed to create a sense of fear that someone else would take away a coin. Fear is the antithesis of greed and therefore was the perfect tool to balance Gold Hunt. Players collected a small cluster of coins at a time and were careful to stay reasonably close to their coins so that they would be able to protect them.
It became a skill to balance risk and reward.
Extend yourself too far and you risk losing coins. The best players balance how many coins they collect in different circumstances.
Good VS Evil
There was also another reason why we introduced stealing into Gold Hunt. We're not just game creators - we're also passionate gamers. One thing that we've noticed over many years of gameplay is that some of the best games are about good vs evil.
Essentially it's up to every player to decide their own philosophy on stealing of coins. Is it always wrong? Is it sometimes ok? Is it something you should be actively trying to do?
Stealing is an entirely legal part of the Gold Hunt game.
A player's decisions therefore defines the paradigm they belong to - good, evil, or somewhere in between.
Protecting your coins
Of course, you can always protect your coins from potential thieves. Just stand within less than three meters of a coin and they will not be able to steal it. Some people even sit on the coins if they are waiting for a long countdown.