NEW!
We have just finished a new credit system for players. This system lets player get the product for use now and it can be paid off gradually from fishing/hunting earnings. 50% from every ATM withdrawal will go towards downpayment of the debt.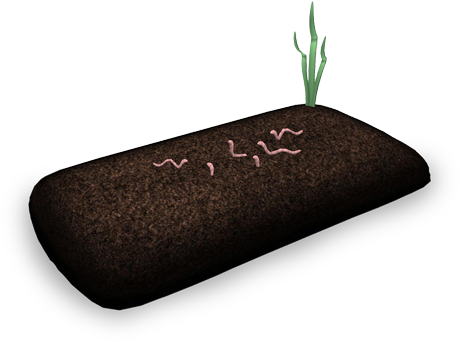 This way a player will still get 50% in L$ cash paid out
We are going to run LIMITED Credit System (BETA) offer of 20 Small Worm Farms on credit to 20 1st time owner fishers that will IM me Wili Clip.
Farm credit/debt will be for the same price as the price of Small Worm farms on SL Exchange (0% interest rate).
20 fishers who don't have a small worm farm yet and will be among 1st 20 people that IM me Wili Clip will get such worm farm.
How can Credit System (BETA) benefit new players? It is known that a fisher who farms his own small worms makes up to 25 % more profit when fishing with farmed worms. New players can now use the credit option to use the farm now and pay it off gradually with ATM withdrawals of fishing earnings.