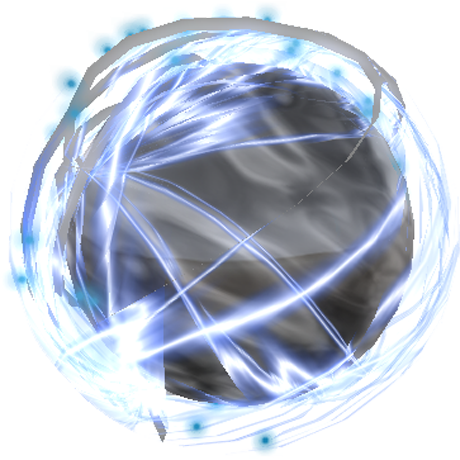 Some of you have probably noticed the trivia machine at the Fish Hunt headquarters and wondered what it was!
I'm please to announce that a possible new game Trivia Hunt is now entering a closed beta test where we test it with some select landowners.
Trivia Hunt is a grid-wide trivia contest that allows you to earn linden dollars!
It's a game that players can help build by contributing their own questions and answers!
How can I take part in the closed beta test?
Players can already take part and earnings will be added to their accounts just like fishing does. Visit the multiplier page to find trivia sites.
Landowners need to Instant Message AmyNevilly to get the latest beta version. For the closed beta the trivia balls will be free and the tax rate will be 50% only. In return please help by telling AmyNevilly Resident about any bugs you find!
Once the closed beta test is over all items will be deleted. After the closed beta experience points, land points and player rankings are also likely to be introduced.
Please note that this is a closed beta test (not a full release) and Trivia Hunt may be discontinued at any time. In such a case remaining budgets will be returned to landowners. Whether it is fully released or not depends on the feedback from players and landowners.