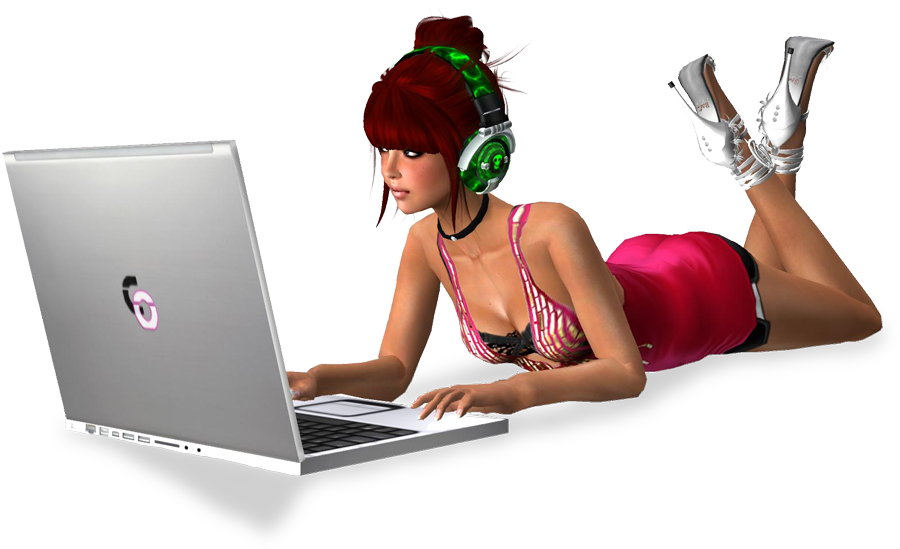 So things have been relatively quiet recently from both me and Wili Clip. One might take that for a sign we were on a long vacation to the bahammas ***dreams***
But alas no, for the past week or so we've been quietly working like crazy on some amazing new things for fishers, gold hunters and all our players to enjoy.
QUEST SYSTEM
Yes, you heard that right, we'll be introducing a new quest system that will allow players to earn rewards such as experience points, worms and other things for completing quests.
The new system will support us to be able to add new quests easily and as often as we like so there will be plenty of new goals for players to aim for. Quests will be able to be applied for all our games including Fish Hunt and Gold Hunt.
In addition, you'll earn a cool quest badge that will be displayed on your profile forever!
FISH HUNT IMPROVEMENTS
If that wasn't enough, as part of a top-secret operation codenamed 'Pink Fluffy Rabbit' we've been developing some massive improvements to the Fish Hunt that will improve performance, reduce lag and we hope more or less eliminate "oh dears".
There will be some very very fun NEW toys for fishers to enjoy. That's about as much as I'm allowed to say right now, but I can say that fishers are in for a great few weeks!!
So stay tuned, keep your fishing rod permanetly attached to your wrists and get hunting!!!