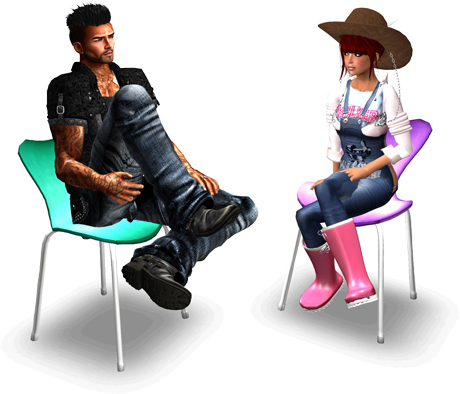 Some of you might have noticed the line:
*Includes secret encrypted communication that will enable integration with different Fish Hunt Apps and extensions.
That's been associated with the new [Extended Edition] rods....
About these new features
I thought I would go into a bit more detail about what that means and why players should definitely consider switching up to the new extended rods for their future fishing enjoyment.
1) Performance Improvement
Firstly, I'd like to explain the reason for the [Extended] edition in the first place. When we released Fish Hunt all of 3 years ago we never imagined it would grow to be as popular as it is today. The thought never crossed our minds that we would need certain features and we were not aware of some of the long-term technical issues that would be locked-in to the system's architechture.
The new extended edition rods are our solution to all these problems. They are much more than just a fun coloring upgrade. If you look 'under the hood' you'd see a lot of performance improvements.
2) Extention Application Programming Interface (API)
To me this is something major. Essentially the rods now communicate securely with future 'unknown' devices that we will plan to release. We'll be able to develop all sorts of exciting extensions such as:
* local fishing contests
* local prize givers
* and who knows what we'll be able to come up with for the enjoyment of fishers...
The new extended edition turns Fish Hunt into an operating system that can be endlessly extended and added to in order to improve the experience and enable rapid growth long into the future....
We may even consider opening up some parts of this API to land owners and/or players so they can script their own devices, but this will need considerable research and planning to prevent abuse that we haven't completed yet. Therefore we can make no promises yet in this area.
Anyway I hope that has helped inform everyone about this mysterious new feature!!
Stop reading this blog and get fishing!!