Snuffles will eat exactly 50 % less. This means that you will spend 50 % less for food until end of this month. You can ether save some money on food or breed 2X more snuffles at the same expense!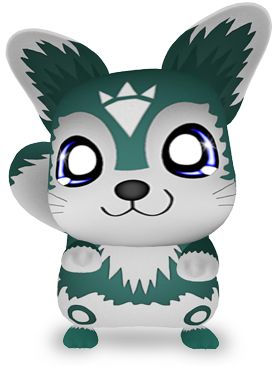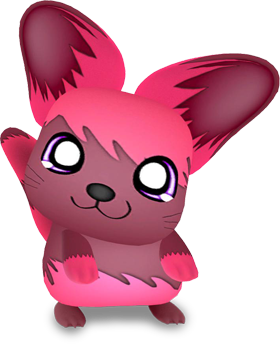 If you don't breed'em yet this is a good time to START!
Ask a fellow Snuffle breeders they are a good bunch and can help you start at very low cost :)
Snuffles are one out of most cheapest breedables animals in SL. There are currently total of 719 snuffle breeders and its a growing market!
BREED'EM and get rare ones \☺/

If you have just bought your new package of snuffles from above SL Marketplace Link and don't have your own place to set them out IM Wili Clip as we have a special place on Business Park sim where you can have them.
Until the end of PROMO time for FREE and after at 0.81 L$ / prim.