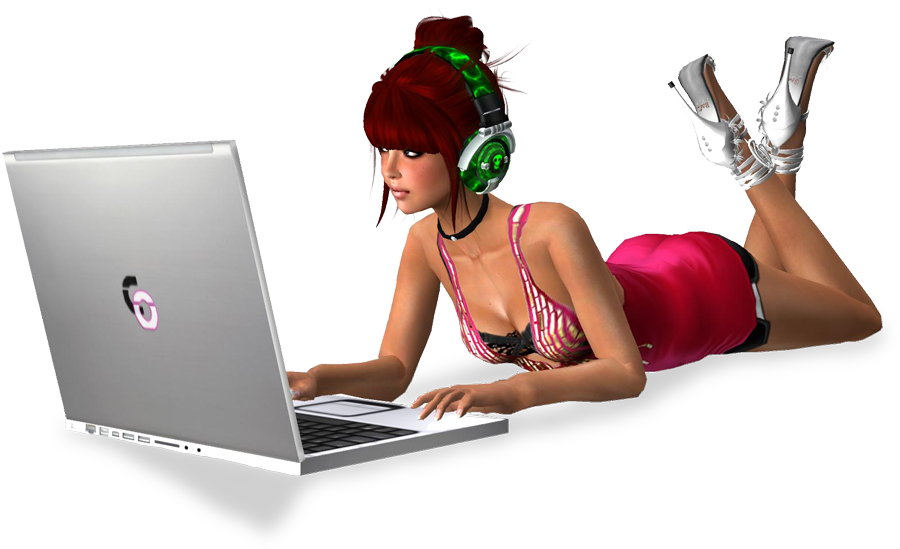 Just a normal day working on Goldtokens Gaming....
Wili Clip suddenly instant messages me:
"I just found a way to increase server speed by 100% 150% 260%!!!"
It suddenly strikes me that this is normal for Wili. He's always working away to improve the experience for players.
One thing that you realise quickly when working with him is that he genuinly cares about providing as good a quality experience for players and landowners as possible.
It's often a lot of very small changes that don't make major headlines or announcements. But together they add up to something BIG. All this comes from Wili constantly listening to players and landowners and, although he can't solve every problem instantly, always taking note of the problem as something he has to resolve when possible.
"I worked through the night! I forgot to eat anything the past 24 hours!"
A lot of the time that means long hours working into the early hours of the morning. If a problem has to be fixed it has to be fixed and the ability to recouperate doesn't always factor into that. I know that because in the past I've shared those sleepless nights to get things sorted in time!
Most of the time players don't see all the work that goes on behind the scenes at secondads.
Sometimes we forget to say so I will say it THANK YOU!