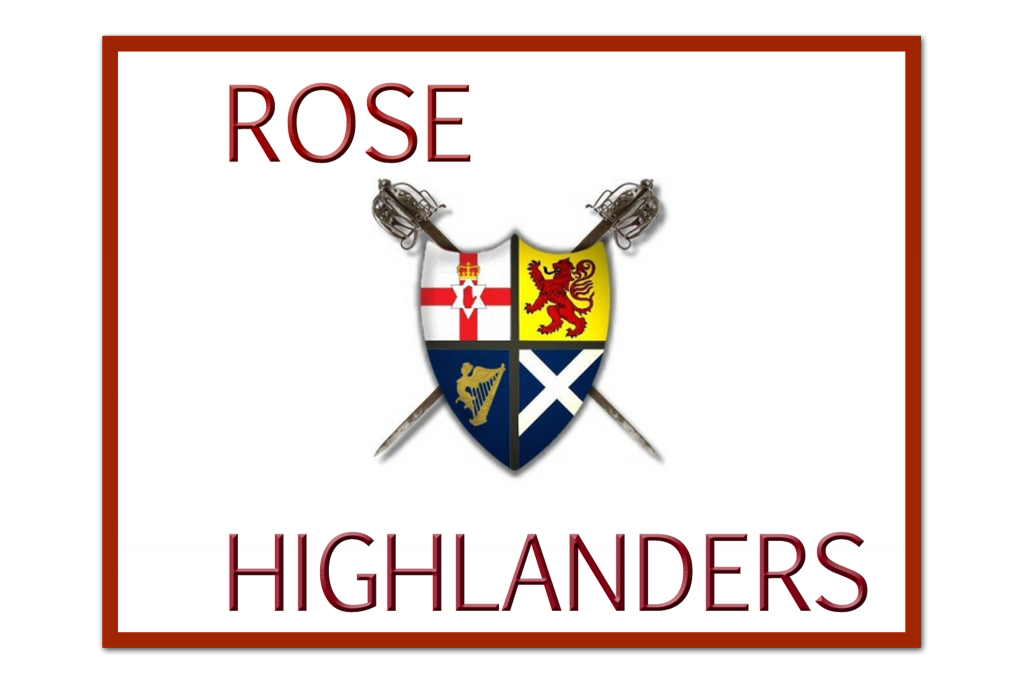 Members: 32
Territory: 0sqm
Davedawgg & Uncle Roy
Angel (angelnovusinitium) & Terrock Crannock
No new plans to have more elders at this time
Aye Ye land lubbers and sea farers all. Come and join me aboard our ship, the Purple Peril. The fastest warship this side of the Carribean. We be looking for a crew of Coin Hunters and Fish Hunters and anyone interested in discovering the vast stores of Gems, Gold and Silver hidden all over Second Life.
We be building a clan of active and happy players in all LGH games within Second Life. We stand on simple truths that all have a right to be free from oppression and have a right to exist in Second Life to persue their own happiness. We work with other clans as needed to assure that the rights of each of us be upheld and respected.
Join us for some fun as we work with LGH to make all its games better for us all!
Feel free to IM me anytime if ye be seeking answers to questions about our clan :)
ROSE HIGHLANDERS Clan Forum Posts
WELCOME TO ALL THE NEW MEMEBERS
Posted by

Davedawgg

in

ROSE HIGHLANDERS
May 28, 2013, 9:22 pm
-
1,320 Views
I wanted to say thank you for joining the  best clan in SL. Our members have the most experience fishing and hunting
..
Posted by

Davedawgg

in

ROSE HIGHLANDERS
May 10, 2013, 2:10 pm
-
1,081 Views
Wanted to say Hi and Thank You for joining the Clan.

We will strive to be the best clan out there.

..
Posted by

Davedawgg

in

The Hedonists
May 3, 2013, 4:14 am
-
1,499 Views
Hi all i was informed of the new game, so our clan will be the most kik butt one we can make with the help of a
..
3423 Kingdom Coins were distributed daily in 2018! Now in 2019 only 1000. Kingdom Coins are limited in total supply. Read more at
Kingdom Coins explained