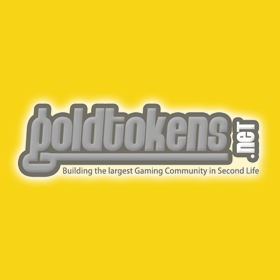 Members: 20
Territory: 0sqm
GETTING THERE TOGETHER
OUR MOTTO:
'TOGETHER WE ARE STRONG, STRONG ARE WE TOGETHER!'
Together we are strong, that is what I want to start with. All people that want to reach something in this world work together
to reach their goal. That goal is, for example, making money or just to have fun. There are all sorts of goals. And YOU can decide
for yourself if you want to work together. If you don't match with teams then it is probably better to don't join a clan.
But we are here for the hunters and fishers, and off course for the new players with Kingdoms & Empires. Together we will reach much more
and that is the meaning of a clan, a team. Without each other we will fall, and we will fall hard, but together we are become stronger and stronger
and make more off our (SECOND) LIFE.
So don't have a doubt about joining this clan. We will work together as clanmembers and we will all be equal. If you need any information
or just want to have chattalk you can reach me.
JohnGeorgeCooper Resident
P.S. Don't forget:
'TOGETHER WE ARE STRONG, STRONG ARE WE TOGETHER!'
Some political information:
The Leader of the Clan is: JohnGeorgeCooper Resident.
The Elder of the Clan is: Sungarou Resident.
Later on I will make some rules about uses of clanland and more.
Also I want to say that I am focussing in Kingdoms & Empires and with a strong clan, which is working together, we maybe become an EMPIRE.
But we will see.
JUST PLAY THESE GAMES AND HAVE A LOT OF FUN (and maybe make some money).
10,199 Kingdom Coins were distributed daily in 2017! Now in 2018 only 3423. Kingdom Coins are limited in total supply. Read more at
Kingdom Coins explained