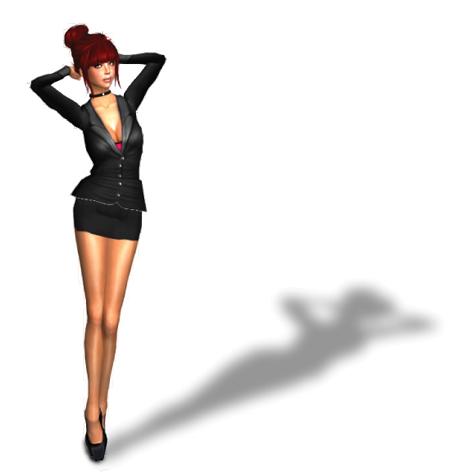 AmyNevilly is the Graphics Designer of SecondAds and is responsible for much of the web development, graphics design and marketing that goes into SecondAds.
Shes experienced in:
HTML5, CSS3, PHP, Javascript, SQL, AJAX, JQuery, JSON, XML, XSL, LSL, Web Design, Photoshop, 3D Mesh, 3D Animation, SEO, Viral Marketing Techniques
In real life she's a 30 year old entrepreneur who has been involved in web development and graphics design for over 15 years. She started off with seperate passions for creating relational databases and graphics design and then, with the advent of the internet, moved in to web design and web development.
She has two degrees, one in engineering and the other in management. She's also qualified in project management and has led small teams in a FTSE 100 company.