GOLDTOKENS CLASSIFIEDS
From Goldtokens
GOLDTOKENS CLASSIFIEDS
Statement of Use
This page and it's associated links are for products and/or services directly related to those of Goldtokens,
and are pre-approved by the Goldtokens staff.
If you wish to place an ad on this page please send the ad you wish placed to a GameMaster.
---
Instructions
The information must be contained on a notecard that is titled with your name
The ad must be in 100 words or less.
Include a landmark to the offered item or service (not counted in the 100 word limit)
---
We are not responsible for the quality of produuct or service found when responding to these ads
---
Farm Land Rental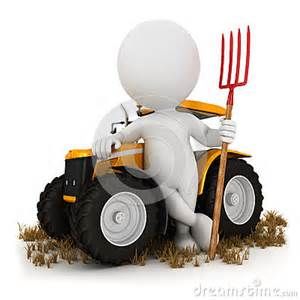 ---
Innovation Farming
http://maps.secondlife.com/secondlife/Saggar/18/113/39

1 farm = 2 prim = 1L$ week (ask about alternative currency rentals)
Innovation have been in the rental business for 5 years,
this means stability - no sudden closures, you can place your faith and trust in us
---
Sols Worm Farms
http://maps.secondlife.com/secondlife/Rizzo/6/246/68
Space is limited, but inexpensive! - only 5L/wk!
Mesh worm farms only, please. 5 prim limit.
Join group to gain access to placing farm on land.
'For more info, contact Soliloquoy Resident
---