PROFILE PICS
From Goldtokens
PROFILE PICKS
ADDING A "PICK" TO YOUR PROFILE
To cash out Royal Contest winnings, you are required to place a "pick" for Gold Hunt and/ or Fi$h Hunt in your profile picks tab. The pick must stay there to continue qualification throughout entire gameplay
To add the correct location, you need to teleport to either Fish Hunt Headquarters or Gold Hunt Headquarters, depending on which Royal Hunt you are taking part in. The best option here is to add the actual ATM location so your new pick also works for taking you straight to the ATM whenever you need to cash out some lindens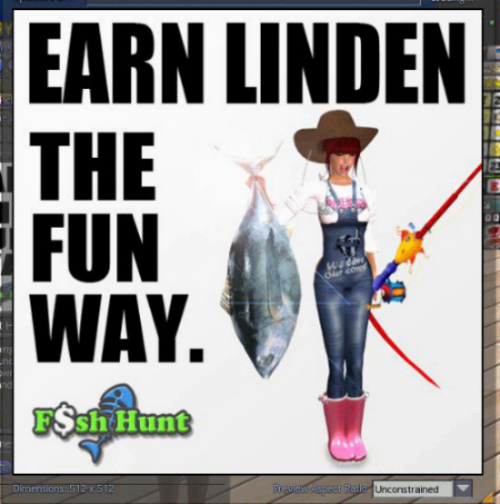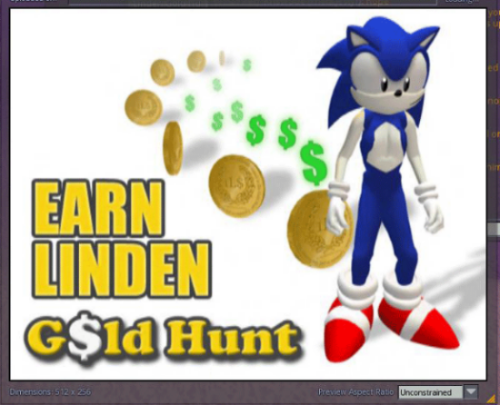 To add your pick in Firestorm, Singularity and Cool VL viewers:
1) Right-click your avatar and select the tab named PICKS
2) Click on ADD and then on SAVE PICK.
All done

To add your pick in the standard Second Life viewer, do these steps;
1) Select Me >>>Picks
from the menu at the top of the screen
2) Click on the + to add another pick
or, if you would like to make changes to an existing "pick", click on the arrow to open a dialogue box

Your pick then needs to be verified by staff, Contact staff in-world to have your new pick verified.
You are now qualified to take part in the Royal Hunts.