Gold Sweepers Clan Land
or copy to your chat in Second Life:
dayz Short's Blog Posts
Fishing Facts, P1
Posted by dayz Short in Fish Hunt
February 2, 2017, 1:06 pm
\r\n
If you are at a buoy and do not cast the allowed casts at that buoy before leaving to fish at anot..
Fishing for Profit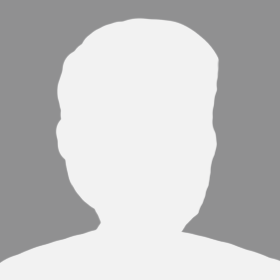 Posted by dayz Short in General
January 15, 2017, 2:11 am
There are four types of worms to choose from - smalls, tastys, enchanteds, and magics. Fish Hunt only promises profit..
test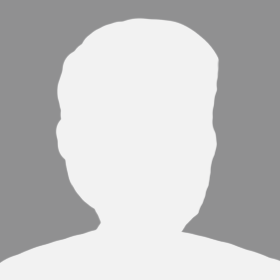 Posted by dayz Short in General
January 11, 2017, 11:10 pm
You can get your login details from our ATM machines