News
Keeping Your Goldtokens Account Active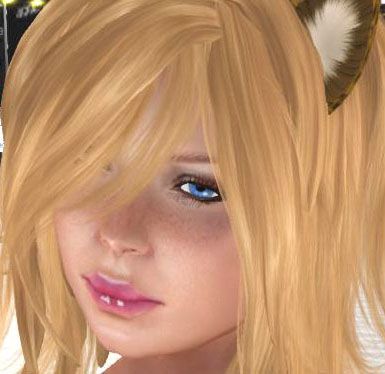 Posted by

dayz Short

in

Announcements
June 17, 2015, 6:49 am
-
190 Views
You may have seen this notice recently, or have read it as a post in the LGH chat room   With 10 000s of players
..
Read the full article (3 comments)
Using the HUD and the Website List Pages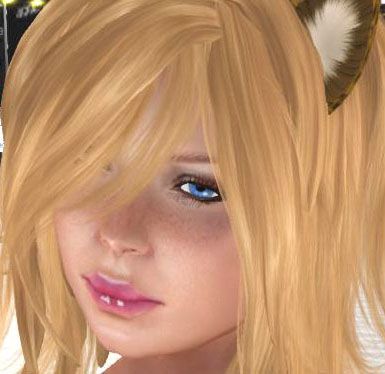 Posted by

dayz Short

in

Tutorials
May 18, 2015, 9:30 pm
-
206 Views
There seems to be a misconception regarding use of the Fish Hunt HUD. I can only assume this is true for the Gold Hun
..
Read the full article (1 comments)
AMF Shares Trading 1st Seminar transcription
Posted by

Goldtokens

in

Discussion
April 8, 2015, 5:24 pm
354 Views
-
3.50L$ Donations
What are AMF shares? How to get them? How to invest and earn DIVIDENDS from them? What are bitcoin bits? How to earn th
..
Hope for Paws Fundraiser
Hope for Paws are a small charity that help abandoned dogs suffering on the streets of our cities. They take in animals who have lost hope to see their owners ever again, clean them, give them medical attention and find them a new forever home.
Donate a small percentage of your earnings from our games to helping these poor creatures today! Help us reach our target!

TOP DONATED BLOGS THIS WEEK

MOST VIEWED TOPICS THIS WEEK

Posted by

littleharley

in

General
July 5, 2015, 7:09 pm
-
23 Views
Fullperm Mesh Bottle - Start a Business
Posted by

Rio Waverider

in

Fish Hunt
July 5, 2015, 3:07 pm
-
24 Views
Raises hand, present 07/05/15
Read the full article (1 comments)
Posted by

littleharley

in

Personal
July 4, 2015, 8:12 am
-
23 Views
Mesh bench FULLPERM - Start a Business