News
SILVER MINING update is finally HERE
February 26, 2015, 12:00 am
-
40 Views
More mines get activated by players less silver each one will get. So be among 1st ones to mine and stock up on silver n
..
Protect your bitcoins form volatility
February 4, 2015, 8:01 pm
-
91 Views
Some people might be afraid of bitcoins because of volatility (they can loose or gain value fast).
Advertising cost reduction on Second Ads network
February 2, 2015, 6:25 pm
-
65 Views
Second Ads Network - helping virtual businesses in Second Life to get noticed since 2011.
Hope for Paws Fundraiser
Hope for Paws are a small charity that help abandoned dogs suffering on the streets of our cities. They take in animals who have lost hope to see their owners ever again, clean them, give them medical attention and find them a new forever home.
Donate a small percentage of your earnings from our games to helping these poor creatures today! Help us reach our target!

TOP DONATED BLOGS THIS WEEK

MOST VIEWED TOPICS THIS WEEK

Allowing your GMs to do their JOB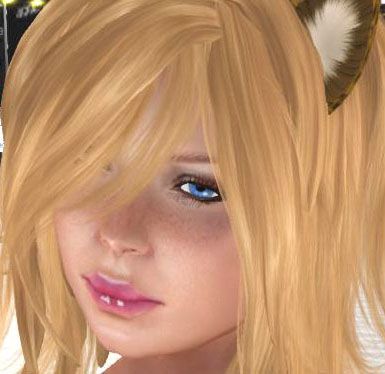 Posted by

dayz Short

in

General
February 28, 2015, 9:09 pm



Hot Topic
-
24 Views
Could have saved us from losing a fishing sim today.
Once upon a time in a land not so far away.....
..
Read the full article (1 comments)
February 27, 2015, 3:08 pm
-
9 Views
SoutH of HeaveN Farm rentals& breedables will be closed for a while when i rebuild the land.
..
Great Fishing Spot On The Bayou
Posted by

JaxWinston

in

General
February 27, 2015, 10:54 am

Hot Topic
-
48 Views
Come on down to Jax & Bella Boutique & Photography.we have worms ,magic powder. Great setting on the ba
..