News
AMF Shares Trading 1st Seminar transcription
Posted by

Goldtokens

in

Discussion
April 8, 2015, 5:24 pm
108 Views
-
3.50L$ Donations
What are AMF shares? How to get them? How to invest and earn DIVIDENDS from them? What are bitcoin bits? How to earn th
..
AMF Exchange Game has been reformed with weekly dividends
Posted by

Goldtokens

in

Announcements
March 24, 2015, 8:50 pm
-
184 Views
AMF Exchange Game now with weekly dividends in bitcoin bits.
Posted by

Ulrich Nansen

in

General
March 14, 2015, 4:57 am
227 Views
-
7.00L$ Donations
The Noob Hunt is the way to actively earn from being inactive, what that means is that you use it to recruit noobies tha
..
Hope for Paws Fundraiser
Hope for Paws are a small charity that help abandoned dogs suffering on the streets of our cities. They take in animals who have lost hope to see their owners ever again, clean them, give them medical attention and find them a new forever home.
Donate a small percentage of your earnings from our games to helping these poor creatures today! Help us reach our target!

TOP DONATED BLOGS THIS WEEK

MOST VIEWED TOPICS THIS WEEK

Baby Snuffles httpmapssecondlifecomsecondlifeForbidden20Passion..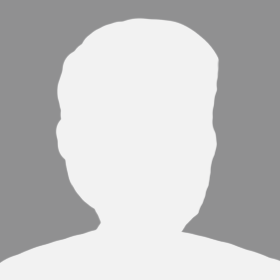 Posted by

SweetAsMapleSyrup

in

General
April 18, 2015, 4:06 am
-
20 Views
my ideas for the tokens and farming
April 16, 2015, 3:44 am
-
49 Views
the gold tokens people have been gathering here's an idea for another purpose for them what about an auction &nbs
..
Suggestions for goldtokens games
Posted by

Designer Artful

in

Ideas
April 11, 2015, 7:28 am
-
78 Views
Suggestions and ideas for the games.