News
Worm Farming Economic Reforms
Posted by

Goldtokens

in

Announcements
December 2, 2015, 2:10 pm
-
806 Views
Our vision is to lead the biggest gaming community in virtual world (Goldtokens.net) and our goal is to keep providing t
..
Fish Hunt Buoys now from 25 percent cheaper to maintain adjustem..
Posted by

Goldtokens

in

Announcements
September 28, 2015, 12:28 pm
-
432 Views
Since this adjustment to help our landowners cope more easily with larger size of our fishing community the number of ac
..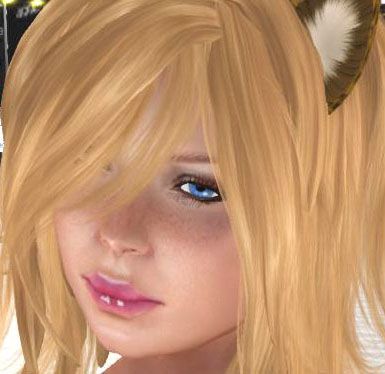 Posted by

dayz Short

in

Announcements
September 20, 2015, 11:52 pm
536 Views
-
14.00L$ Donations
If you have ever had to file a ticket with our helpdesk support system, chances are you were asked to show your local
..
Read the full article (1 comments)
Hope for Paws Fundraiser
Hope for Paws are a small charity that help abandoned dogs suffering on the streets of our cities. They take in animals who have lost hope to see their owners ever again, clean them, give them medical attention and find them a new forever home.
Donate a small percentage of your earnings from our games to helping these poor creatures today! Help us reach our target!

TOP DONATED BLOGS last 30 days

MOST VIEWED TOPICS THIS MONTH

New to Second Life and New to Gold Tokens
February 10, 2016, 3:28 pm
-
41 Views
So I am new to both Second Life and Gold Token, heard about it from a friend who quit playing second life sometime ago.
..
ALYS FINE ART PREPARING FOR SPRING
February 4, 2016, 12:43 pm
-
55 Views
Hello everyone.
Just wanted to update and let you know that I am preparing for spring behi
..
Posted by

Monaliza Villota

in

General
February 1, 2016, 3:03 pm
-
62 Views
D 2 T D E S I G N S
These are this months' newest Designs of D2T Designs.
Check out
..
Read the full article (0 comments)